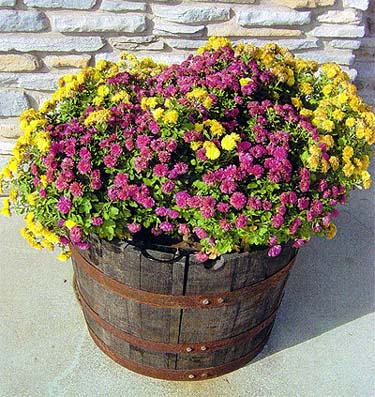 Found at your large garden centers, this new and innovated planter allows the once heavy whiskey barrel, commercial urns or landscape ledges a breeze to plant with. Simply take plants in for bad weather or plant arrangements in garage and transport to barrels. Also, they are made in Central Wisconsin!


For more information, contact:
Jim Peter
Phone: 715-571-9602
Fax: 715-257-7543
E-Mail: jim@thepetercompanies.com


Click the links below to view the Whiskey Barrel Rack brochure and the Photo Gallery.